A single or one page website is simply a website that only contains one HTML page. There are no additional pages, such as an About, Features or Contact Us page. Content on single page websites is fully loaded in the initial page. This makes the experience more continuous and fluid for the user. To navigate to different destinations on a single page website, users click navigation links that allow them jump to destinations on the page.
Single page websites aim to provide just the right amount of information for a user to make a decision and act on it. This is why single-page design is often used for landing pages, portfolios and event-related websites. This minimal web design removes any unnecessary noise from the interface, focusing the user's attention on the most important content.
Why opt for a single page design for your website over a multi-page design? For starters, successful single page websites are clean and comprehensible. A single page website, that splits content into small chunks and removes UI clutter, is easy for users to digest.
Tell a story
Single page design also contributes to an intuitive user journey. With no additional pages, visitors enjoy a linear navigation flow – which tells a story with a clearly-distinguished beginning, middle and end.
Another advantage of having a straightforward navigation system is that there is usually only one action that the user can take. Studies show that having a single page can lead to increased conversions (>37.5%) than multi-page sites because users begin the process sooner and move through it more quickly, with less chance of getting lost or distracted by another offer.
Great for mobile
Did I mention single design great for responsive mobile websites? With small amounts content, you can adapt single page websites to smaller screens and devices easily and consistently. Plus, scrolling is an easy and natural movement for touch screen mobile devices.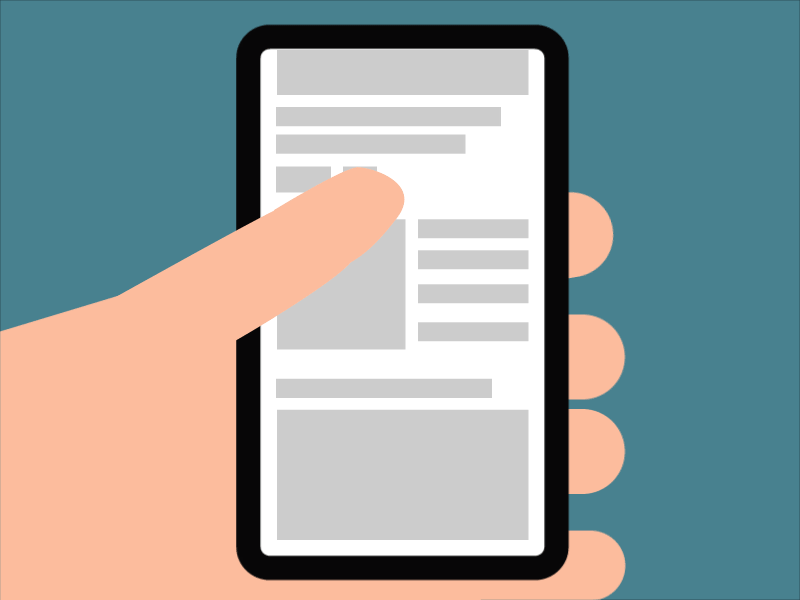 These are just some of the benefits of a one page site!
If you would like more info about Rua Digital One Page Websites, email me on niamh@ruadigitalmedia.ie.
Thanks for reading!